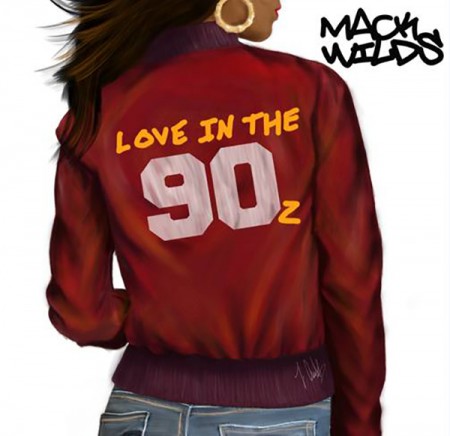 While Mack Wilds stole our hearts with his starring role as Adele's love interest in "Hello," it was fine time that the actor turned singer gave us something new to get down to.
Returning on the scene with the throwback vibe "Love in the 90z," the talented crooner made sure he came with a dream team of producers to equip him with the new single inspired by his favorite era. Crafted by Salaam Remi, Teddy Riley, Scott Storch and James Poser, "Love in the 90z" serves as the lead single from his upcoming sophomore album – which is due to hit our ears in 2016.
"Why don't we fall in love like we did in the '90s?" he sings. "When TLC weren't too proud to beg / When that ni**a Keith made you sweat / Like when Jodeci sang 'Forever My Lady.'"
In addition to working on his new album, Mack can be seen in VH1's original movie, The Breaks, set to premiere on Jan. 4.
Take a listen to the track below: