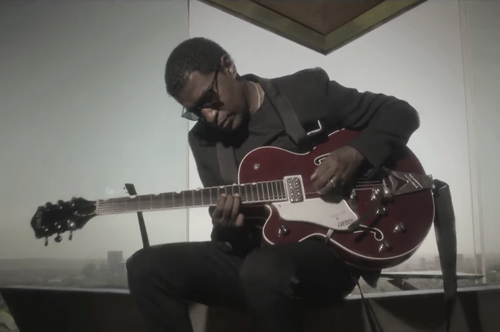 Babyface is here to bring back the love!
After his surprise collaboration with Ty Dolla $ign, the legendary singer/songwriter/producer delivers the music video for his comeback single "We've Got Love."  The heartwarming tune is the first release off his forthcoming new album Return of the Tender Lover, due out Dec. 4 via Def Jam Records. The LP will be Babyface's 10th studio album and it commemorates and pays homage to his breakthrough 1989 album, the triple-platinum Tender Lover.
"We've Got Love," transcends romance to bring a global message of love and connectedness that we all have in our hearts.  In the visual, Kenny and his band put on a soul-stirring  private performance at a house party in a lavish crib.
Babyface is set to be honored with the 'Legends Award' at the Soul Train Awards 2015, taking place this Friday, Nov. 6 in Las Vegas, and airing on BET and CENTRIC on Nov. 29.
Check out his new video below: