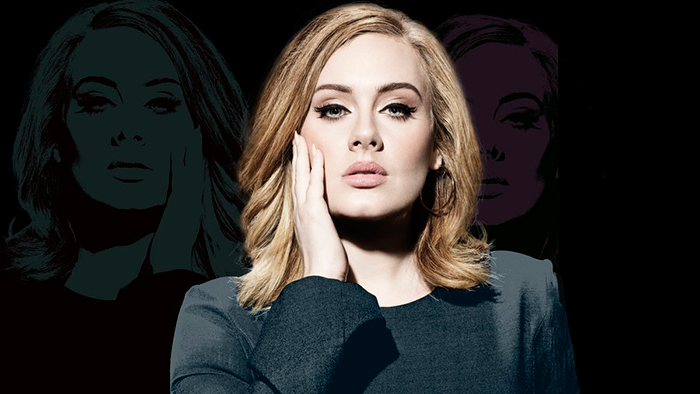 Timed perfectly with the release of her third studio album 25, Adele served as musical guest on "Saturday Night Live" alongside host Matthew McConaughey.
Dressed in black, the 27-year-old songstress performed her No. 1 single "Hello," while accompanied by her band and a cellist. She returned later in the show to belt out the ballad "When We Were Young."
Adele also inspired a hilarious skit starring McConaughey, Jay Pharoah, Aidy Bryant, and other cast members. A family sits down to Thanksgiving dinner, but the only thing that can stop them from fighting is Adele's music.
Her U.S. promo tour continues on NBC this week with stops on "Today" and "The Tonight Show starring Jimmy Fallon."
According to Billboard, 25 is on track to sell a record setting 2.5 million copies in its first week, breaking the 2.42 million one-week record set by *NSYNC with No Strings Attached in 2000.
Check out the clips from "SNL" below: