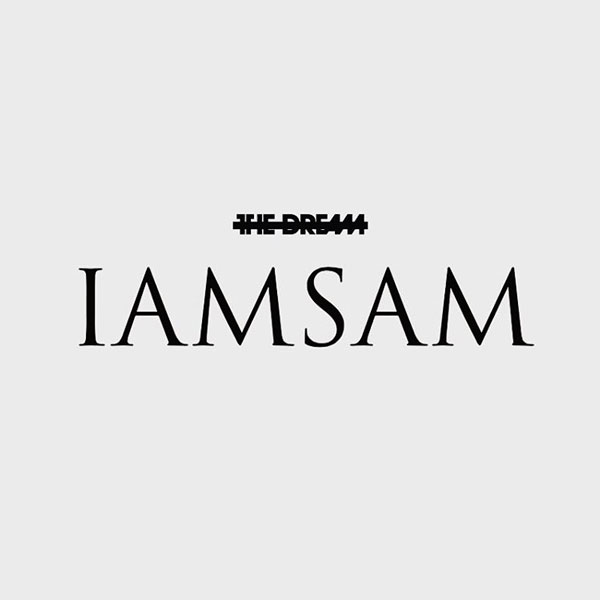 Whaaaatttt!!!

The-Dream has put on his Santa cap this year and surprised us with a totally unexpected new project. Not just new music, but the Grammy Award winner has released a full project of Sam Cooke covers titled IAMSAM.
Dream said the project was recorded during Beyoncé's 4 album sessions in 2010, and was inspired by his late mother, who passed away 23 years ago.
"My Mother loved a lot of artists growing up, but the one we shared the most interest in together was Sam Cooke, so Tonight I give him back to her," said Dream. "These songs were originally recording during the making of @beyonce's 4 album in 2010 w my good Friend Pat Thrall. My mother passed on the 23rd day of December in 1992."
The soulful eight-song set includes covers of Cooke classics like "A Change Is Gonna Come," "Twistin' the Night Away," "Cupid," and "You Send Me."
Stream the full project below… What do you think?