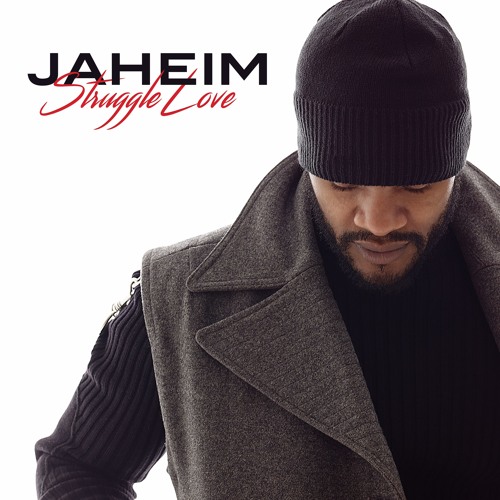 Veteran crooner Jaheim is still a major player in the R&B game. Further solidifying his status, the New Jersey native has released the title track from his upcoming album, Struggle Love. With soulful horns, upbeat hand claps, and harmonious vocals, "Struggle Love" reminds you of an old school jam, that makes you want to vibe and grind with your bae.
Jaheim sings about missing the times before the "stages and flashing lights," when he was content eating "4 chicken wings and rice." He is willing to sacrifice his fame and fortune as he earnestly sings, "If I could give it up, the richer I get, I really miss that struggle love."
Struggle Love the album is due out in the early part of 2016. Take a listen to the title track below and see if it makes you reminisce about simpler times.
–Words by Raquelle "Rocki" Harris