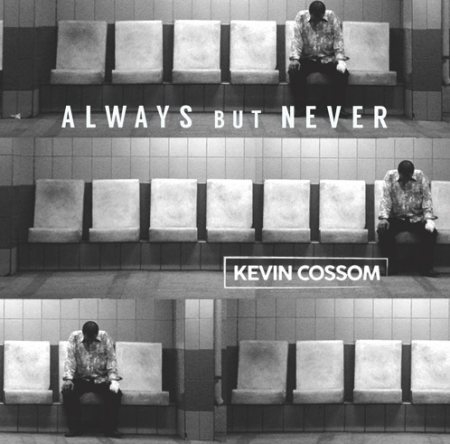 Kevin Cossom is back with another one.
Giving us a gift to enjoy (not a new installment of Hook Vs. Bridge , unfortunately) for Christmas, the talented singer-songwriter delivered a new track by the name of "Always But Never."
Singing out, "Always but never / Always but never / Always want a good time, but I never wanna settle," KC opens up about feeling locked up in his head. Although we haven't heard a full project from Kevin in quite some time, be on the lookout for the release of his Far From Home project very soon.
Take a listen to "Always But Never" next!