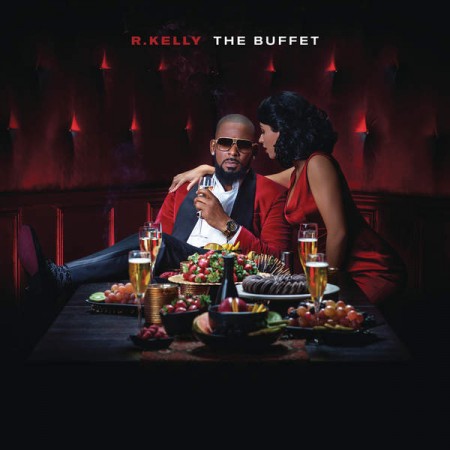 The King of R&B is definitely back with a vengeance delivering another banger from his thirteenth studio album, The Buffet. With the LP due out this Friday, R. Kelly shares his anticipated new collabo with Tinashe, titled "Let's Be Real Now."
Every relationship goes through its up and downs but Kellz is here to let the lady in his life know that she is going to have to step it up in order for her to even come close to getting a ring. On the other hand, Tinashe is serving the heat right back by letting him know she is tired of the head games and that they both need to just keep it 100 about the way they feel.
"Tell me how can I trust you, when you still in contact with all of these guys / Do you really think I'm gon' come home and lay in your bed full of lies / You just an actress, and this love just a scene / But you expect me to show up with a ring," he sings.
The Buffet will hit stores and streaming services on Friday, December 11. Take a listen to Kellz and Tinashe go back and forth below:
-Words by Claire Howard