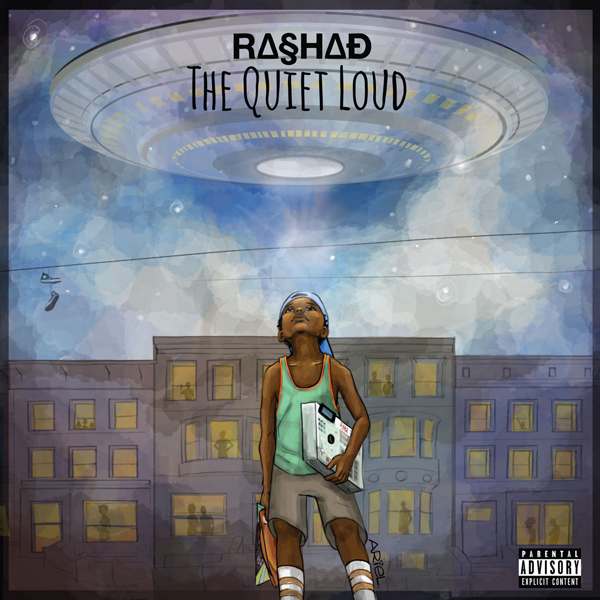 Rising singer-songwriter-producer Rashad closes out the year with a bang, releasing his brand new album The Quiet Loud.
Teasing us this past summer with the tracks "I Thought About Leaving Her" and "Turn Down" the Columbus, Ohio native finally delivers his magnum opus. The 15 track project was completely written, produced, performed, programmed, and mixed by Rashad himself.
Showcasing his smooth vocals, honest and conscious songwriting, along with hip hop sensibilities, the LP is a pure, concentrated piece of Rashad's soul.
Stream the full album below, and you can pick it up on iTunes now.