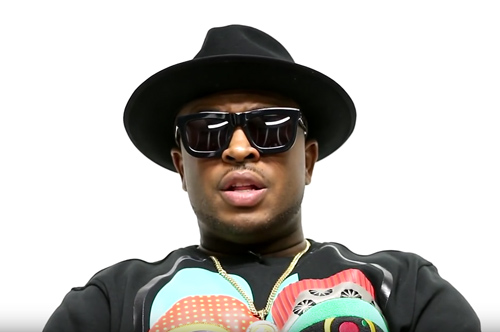 Pleasure P, aka Marcus Cooper, continues the discussion on R&B music today during his recent sit-down interview with DJ Smallz.
In the last clip, the singer-songwriter addressed the lack of real unity that his fellow artists have with one another. In this clip, the Florida native weighs in on Tyrese's comments and outlook on why R&B music has been so absent from mainstream radio, which he so heavily addressed when releasing his recent album Black Rose.
Check out P's remakes below, do you agree?