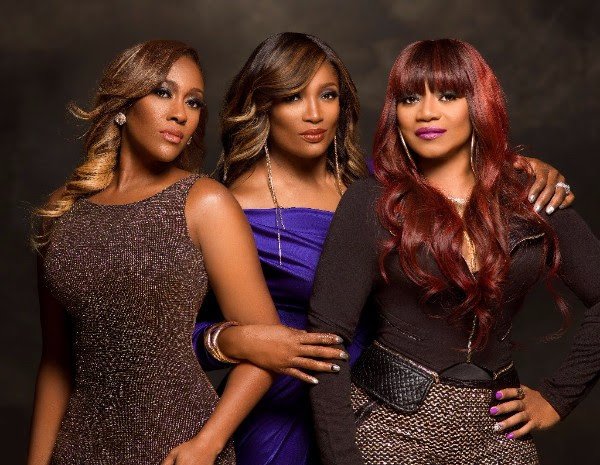 Everyone knows Wednesday to be considered the day to tell your crush your true feelings. The talented and long-time loved girl group, SWV, have released a brand new single today titled, "MCE (Man Crush Everyday)," to tell the men in their lives just how special they are to them.
The song contains their classic R&B vibe that reminds you just why the Sisters With Voices have been one of the top selling groups of all time.
This song will appear on their forthcoming album Still, which is set for release on February 5, 2016. The album is now available for pre-order with "MCE" as an instant download. They will also be kicking off a mini-tour with stops in NYC and Washington, DC on January 20.
Don't miss out on these amazing sultry vocals below.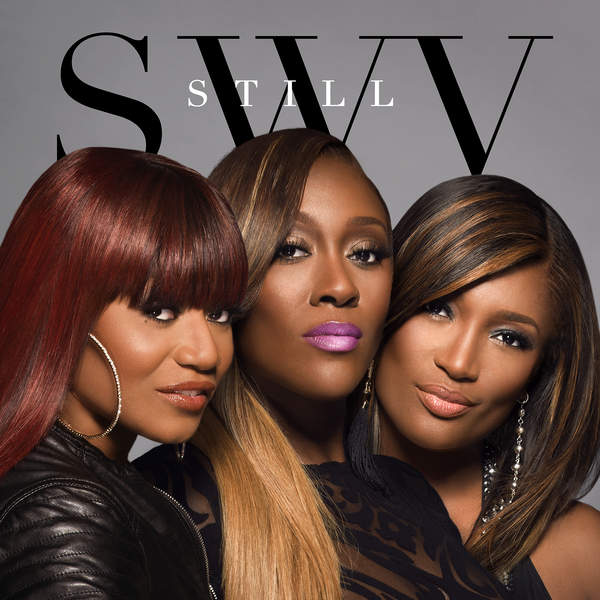 STILL TRACKLIST:
01. Still
02. MCE (Man Crush Everyday)
03. On Tonight
04. Let's Make Music
05. Ain't No Man
06. Love Song
07. When Love Didn't Hurt
08. Miss You
09. Leaving You Alone
10. What We Gone Do
TARGET DELUXE
11. Right Here (Target Exclusive)
12. I'm So Into You (Target Exclusive)
13. Weak (Target Exclusive)
SWV performed a medley of hits along with their recent single "Ain't No Man" on ABC's The View on December 10. Watch the performance below:
–Words by Claire Howard