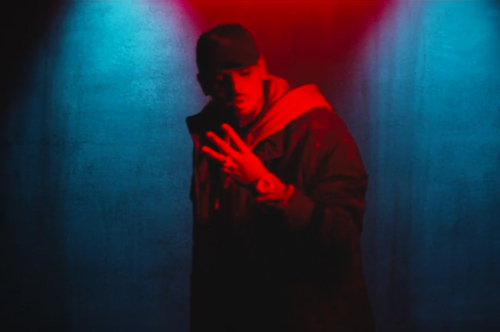 Another One… Chris Brown keeps the story going as he rolls out his second video in two days, while prepping for the release of Royalty on Friday, Dec. 18.
Continuing to show his diversity with each song that he has released off the album, Brown follows up the steamy visuals for "Back to Sleep" with a dance-heavy clip for his turn-up anthem "Wrist" featuring Solo Lucci.
In the video, Chris is led into an alley by a mysterious woman, but it's not a real Breezy video without some serious dance sequences and choreography. Once the performance is through, the lady reappears and brings him to an empty room where she circles him in a chair, whipping out a knife at the end only to be met with a sudden twist of fate.
Watch the story continue to unfold below, and stay tuned for more…