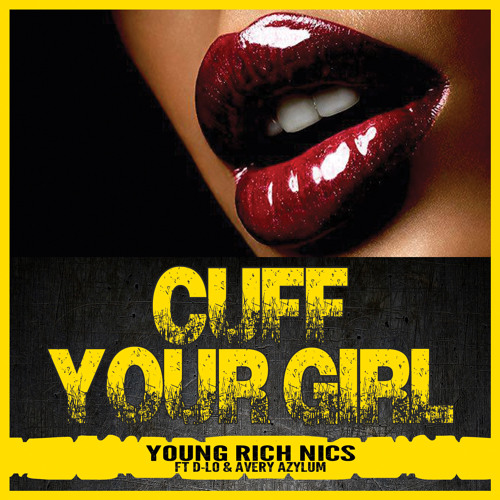 Indie artist Young Rich Nics makes his official debut while prepping for a breakout 2016.  As the first release off his forthcoming mixtape, 'RNBASS,' the young singer drops the bouncy club single "Cuff Your Girl" featuring D-Lo and Avery Azylum from A.N.E/MoneyOverMisery Ent.
Over the energetic track, Nics sends out a warning to lame dudes everywhere, letting them know that they better keep their girls close, or they might not be coming back home.
"I love your girl, cuz she lie for a n***a / Better cuff your girl / Cuz she ride for a n***a," he sings on the melodic hook.
Singing since childhood, Nics has been honing and perfecting his craft, working to build his own style. The Washington native says; "This year I'm making a statement that A.N.E/MoneyOverMisery is here!! With my big bro Factor from DirtyGates in my corner, and my team by my side, there's no stopping us this year!!"
His mixtape RNBASS is due out in March. Check out the single "Cuff Your Girl" below.