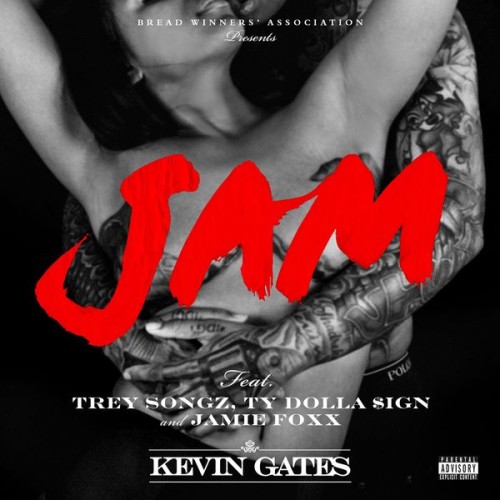 Baton Rouge rapper and BWA leader, Kevin Gates, has released a surprising new single called "Jam," which features Trey Songz, Ty Dolla $ign and Jamie Foxx!
With Trigga, Ty$, and Foxx setting the mood over sultry acoustic guitar, Gates describes his sexual exploits in graphic detail.
Take a listen below, and look out for Gates' debut album, Islah, to drop on January 29.