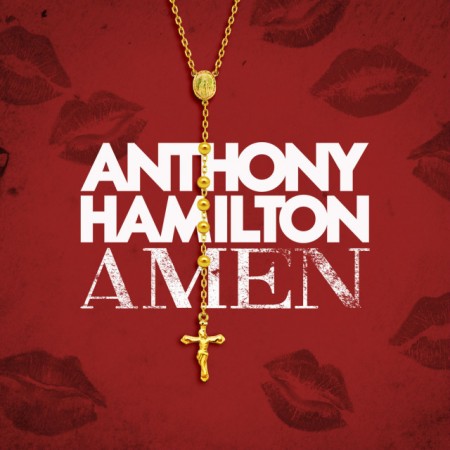 Testify, Pastor Hamilton!
If you haven't gotten your dosage of spirit filled hymns this week, Anthony Hamilton's newest release will do it for you. Titled "Amen," the new track has the soulful crooner giving praises to his First Lady.
"If I had to testify, I could only say she's the truth / It's like prayers went up and sent me you," he coos out over the Salaam Remi and James Poyser production.
Right in time for Valentine's Day, the newest ode to the lover in you will be found on Hamilton's forthcoming fifth album. While much hasn't been offered about the new album yet, we do know that Mark Batson – who produced Hamilton's 2004 hit single "Charlene" – Harold Lilly, and Chuck Harmony, will all have hands in its inception.
Anthony had the following to say about both the single and his upcoming album, "I made this album to be refreshing, uplifting and healing for everyone out there dealing with life's day-to-day struggles. 'Amen' is a show of appreciation for all the good women who make life beautiful and full of love for us men. Now let the folk say Amen and Amen!"
Take a listen below as Anthony serves up a heap of lovely blessings: