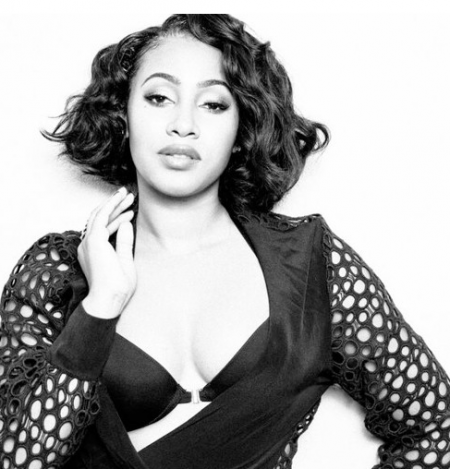 Oakland, California native Aria Minor is stepping from behind the scenes with her new track titled "Centerfold".  Previously known as a background vocalist for Grammy-winning artists such as Stevie Wonder, Ledisi, and CeeLo Green, the beautiful songstress is here to break down the walls and step into her own.
Singing out, "If I break down these walls and give you my all, would you make me the star of your show? The centerfold," Aria's vocals sound angelic when laid against the melodic production. "I just want to make an impact on the hearts of my listeners. And touch the core of what we really need, which is love," she explains.
Take a listen to "Centerfold" below and tell us what you think of Aria Minor!