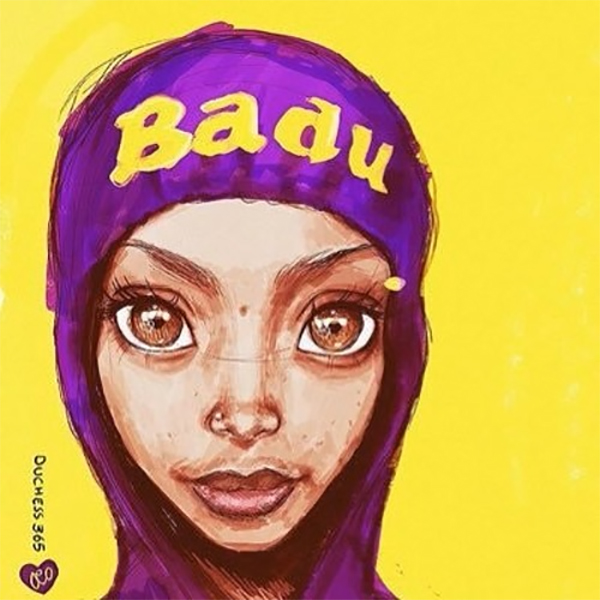 We are loving the return of Erykah Badu, and the fact that she is just giving us mixtape music.
Only 2 months after she dropped her Black Friday mixtape But You Caint Use My Phone, the soulstress has announced that she is working on the follow-up, called This $h!t Too Easy.
Sharing the first taste of the project, Badu has cooked up a soulful remix to Kanye West's new track "Real Friends," mixed with Whodini's '90s classic "Friends," entitled "Trill Friends."
Erykah keeps it real, calling out fake friends: "Homeboys, see some of them we wish we never knew at all."
The song came together spontaneously, "what up yeezy?" she wrote. "BADU MESSIN ROUND THIS MORNIN (really suppose be recording something else …)."
Take a listen below!