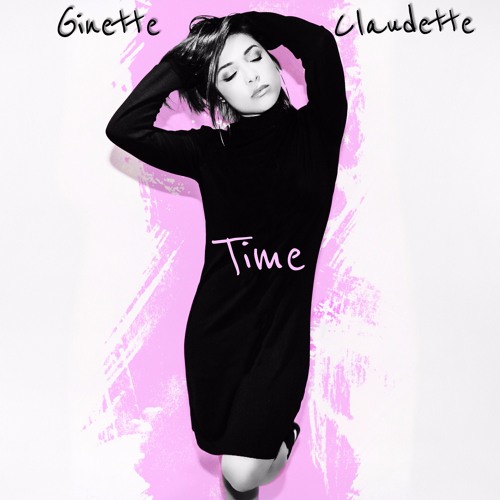 NYC based singer-songwriter Ginette Claudette kicks off the new year with the sexy new song "Time."
Setting the situation down for her man, Ginette coos out about her quality assets and how he better treat her as she deserves.
"Just need a sign / Just need you to show me that you open your eyes / A girl like me don't come easy, boy realize," she sings.
Take a listen below.