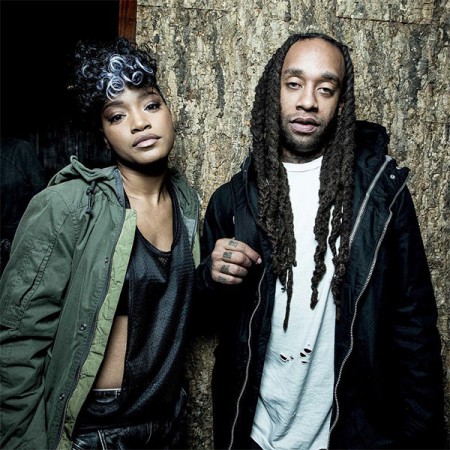 Last fall, Keke Palmer surprised us with the sexy song and video, co-starring Cassie and Rotimi, "I Don't Belong To You." Now, the buzzing singer/actress returns with a hot remix to the bedroom jam, featuring Ty Dolla $ign and DeJ Loaf.
Over the London On Da Track production, Ty kicks things off with some lush melodies, while DeJ keeps it 100: "You wanna be mine, but I can't be more than friends with you."
Recently, Keke co-starred on Fox's horror-comedy "Scream Queens," and signed a record deal with Island Records. She is currently working on her anticipated follow-up album to 2007's So Uncool.
Take a listen to the new remix below.