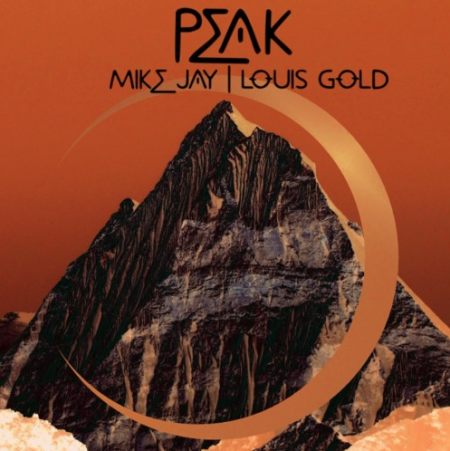 L.A. based crooner Mike Jay is back with another one titled "Peak" for the ladies to indulge in.
Sure to be one added to your "Late Night Special" Spotify playlist, the latest release has the young singer-songwriter willing to do whatever it takes to make you reach your highest point of satisfaction. Falling in line with his previously sexually driven tracks, "Peak" supplies you with one of many remedies from the crooner – and newcomer Louis Gold who can be found on the second verse – to help keep you warm on these cold winter nights.
"I wanna make you peak / That's all I want," he cries out on the track.
Take a listen to and download the Louis Gold & Bos Billions-produced "Peak" below!