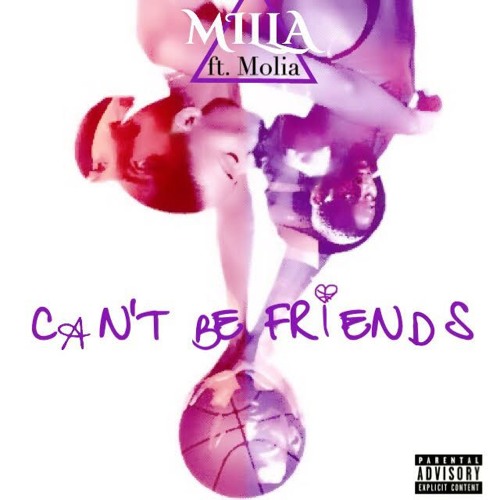 Up and coming Cali rapper Milla and R&B singer Molia team up for the '90s inspired new RnBass jam "Can't Be Friends."
Molia rides the bouncy Cisco Cortez production with an interpolation of TLC's "What About Your Friends," letting her man know that he better choose her or be out.
"Either your choosin' baby or I'm gone / All in or all alone / Got my friends, don't need no more / We can't just be friends … Don't you play around, I'm your here and now," she sings.
Milla blames Fresh Prince for his lifestyle, and says writing about love from the airport sucks, he's not able to full commit while still building a career.
Hear their catchy duet below: