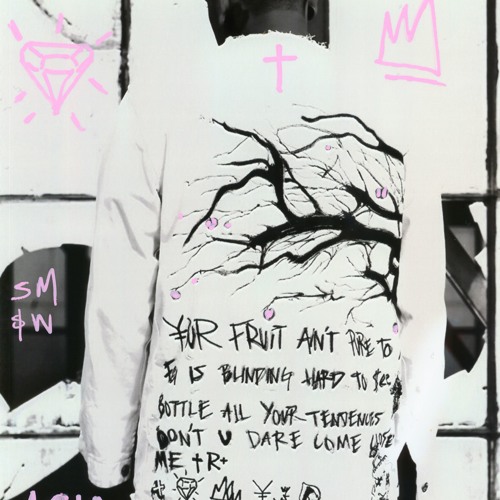 Sebastian Mikael seems to be on a creative mission lately. Since the release of his stellar 2014 debut album Speechless, the singer/songwriter/musician has released a few loosie tracks, all showing his artistic growth and experimentation.
For his first release of 2016, Sebastian teams up with indie artist $ean Wire for the sultry, progressive love song "Acid."
"So we're on this ride, I started caring 'bout the way I spend my time / I write my songs about you, that's a warning sign," sings Sebastian.
Take a listen below.