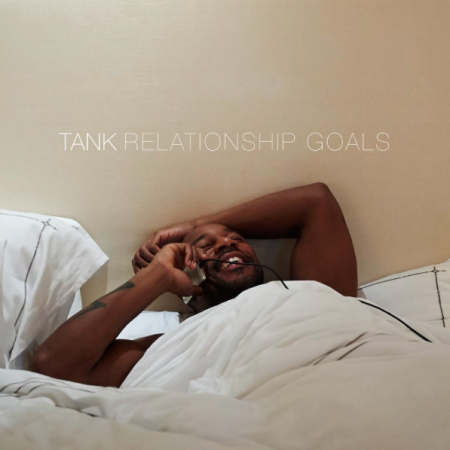 If you weren't ready for Tank's new album, you better be now because he's surely not here to play ANY games! Releasing the sexy new track "Relationship Goals" early Friday morning, the talented crooner lets his lady know that this could definitely be them, if she just lets him in.
Singing out, "I been working out baby, feel all this power / Girl we all alone, let me hear you moan louder," Tank does a great job at convincing us to join in on his depiction of the perfect relationship. Forget what you've been posting on IG from your favorites, we think we're choosing what Tank is putting out for 2016.
Take a listen below and get ready for the release of Sex, Love & Pain II on January 22!