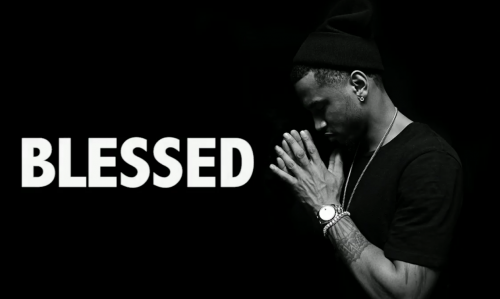 Trey Songz is back to kick the New Year off right by giving thanks for all that he's been afforded.
Releasing a video for "Blessed," the opening track on his 2015 'To Whom It May Concern' mixtape, Trigga starts out by questioning God on how He can continue to supply him with a good life, after all the sex and drugs. Shot in black and white, the video shows scenes of Trey traveling throughout the world, performing, and spending time with loved ones or in other words, showing his blessings.
"Now tell me God how can you love me after all this sex? / How can you love me after all these drugs? / How can I be the one to feel so blessed? / Had to get that off my chest," he coos out.
Take a look at the Mel D. Cole-directed visual below: