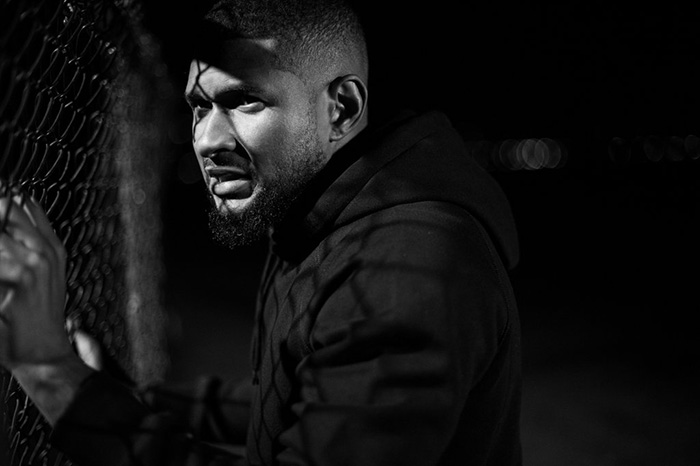 Usher continues to do his part for social justice with the second visual for his song "Chains" featuring Nas and Bibi Bourelly. The powerful anthem, which he debuted during the TIDAL X: 1020 concert in Brooklyn last year, was created to raise awareness for victims of racial injustice and police brutality.
The first part of the experience, "Don't Look Away," featured an interactive element where viewers were required to look into the eyes of the unarmed victims to control the video stream.
Part 2, a striking black-and-white clip directed by Film the Future, also highlights the eye-opening realities of social injustice and aims to inspire change. In between imagery of broken chains and handcuffs, Usher finds himself in church at his own funeral and in the back of a cop car with tears in his eyes.
Watch the video below.