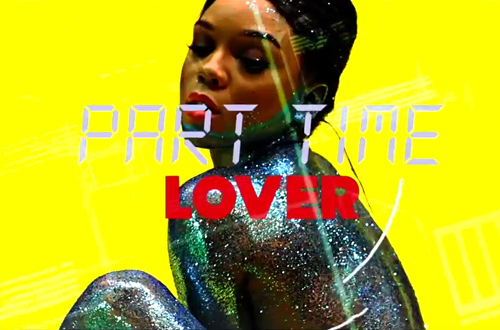 Following the debut of his single "Cry," indie artist Devin Nash swiftly returns with the new song "Part-Time Lover."
The latest release off his forthcoming EP, 'Her,'  Nash puts his heart on the line as he sings about a lover that he adores and wants to give his all to. The uptempo single finds its core at hopeless romanticism, but Devin brings positive ambition for a deeply spiritual and physical love with the woman of his dreams.
"Want you to want me, so say you want me / Don't wanna be your part-time lover," he sings on the chorus.
Check out the song and lyric video below.
For more info on Devin follow him on Twitter and Instagram at @Devinnashmusic.