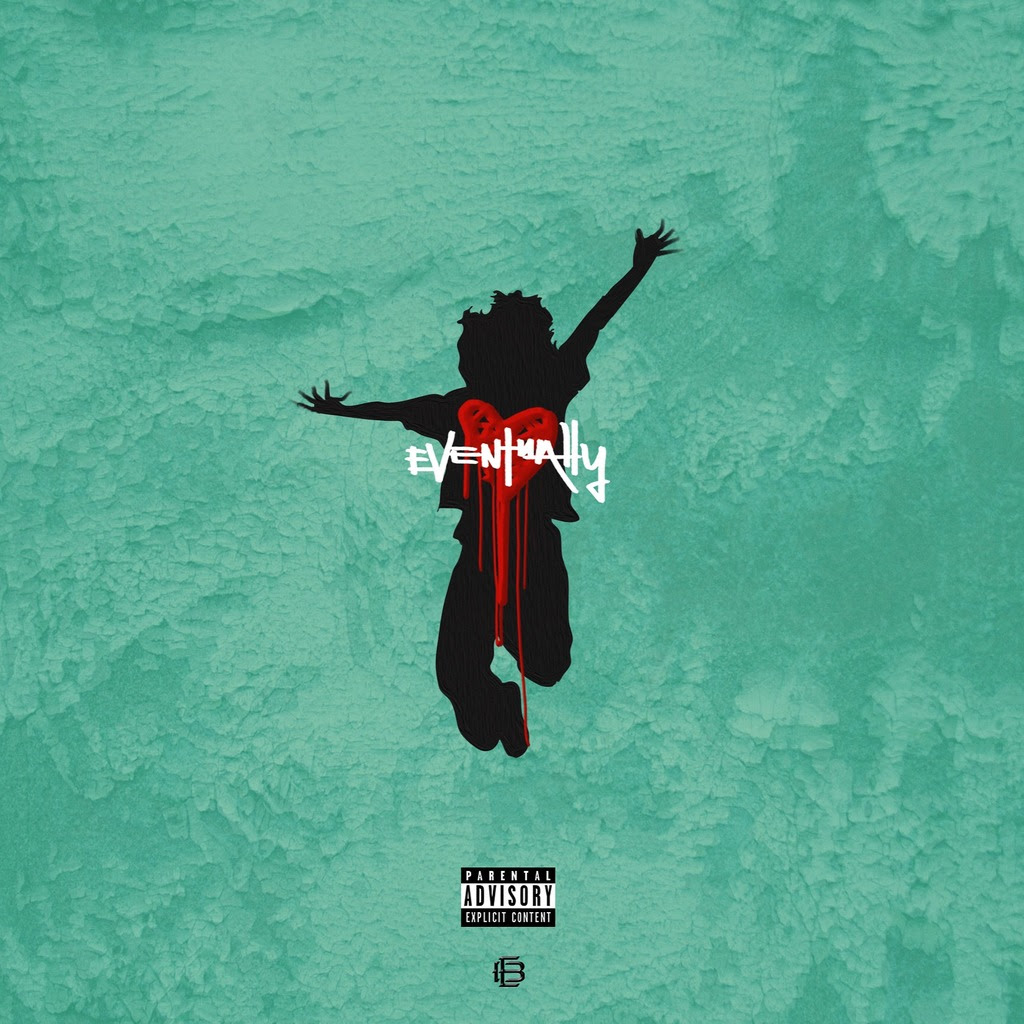 Whether you are celebrating with a lover or not, Eric Bellinger has you covered this Valentine's Day weekend!
The buzzing R&B artist returns today with a brand new, surprise EP titled 'Eventually.'  The smooth, 9-track project is dedicated to the ladies. It is drenched in intimacy and romance, all while delving into relationship rollercoasters and ultimately, love…Eventually.
Speaking about the project Eric explains: "I wanted to give the ladies some hope this Valentine's Day. I went hard and managed to put together some smooth and sexy music that encourages them not to give up on Love, but to be patient in waiting for the right Love. I hear a lot of women complaining about how there aren't any good men out there anymore… Truth is, there are plenty of men waiting to give them the world!"
Bellinger continues, "On this 9 song EP, I touch on everything from sliding in the DM on the first track, to showering our ladies with gifts, making up for working so much and not being there to give them the time and attention they deserve. But at the same time, still assuring them that we Notice and appreciate everything about them. Towards the end of the project, I speak on opening up & being vulnerable while also holding them accountable to having their stuff together and being ready when that special someone finally arrives. It may sound far fetched but I believe it can and will happen… Eventually."
Stream Eric's new EP below!
In addition to the new music, Eric has shared a behind-the-scenes making-of video for the project. Check it out below.