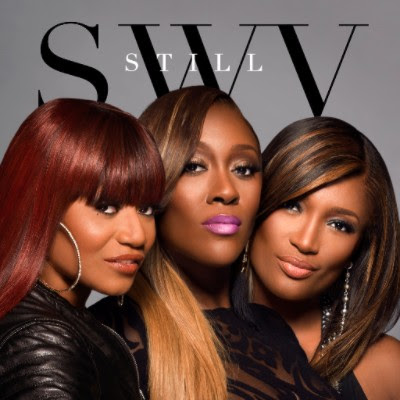 Veteran group SWV is back with a brand new album!
The trio – comprised of Coko, Lelee, and Taj – is ready to deliver another set of classics for fans to bask in. Serving as the follow-up to 2012's I Missed Us, Still features the singles "#MCE (Man Crush Everyday)" and "Ain't No Man."
Continuing to showcase their talent and furthermore, their ability to stay relevant and lovable in an ever-changing industry, the album is set to provide fans of both the group and the R&B genre with the feel that they've been missing.
Get into Still below!