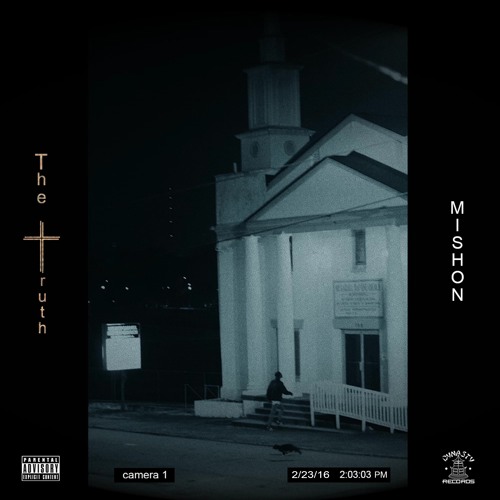 Singer/actor Mishon has been grinding in the entertainment business since he was 10-years-old, and over a decade later he has learned and experienced a lot about these industries, and more importantly, himself, as a person and artist.
Opening up about some of these issues, Mishon has penned a letter in song form titled "The Truth." On the record he talks about growing up in the business as a child actor and singer, which led to various trials and tribulations. In particular he sings about signing with Columbia Records and having his album put the shelf, to then being let go from the label.
"This song depicts what I've been going through in the industry since I was 10 yrs old. I've had my ups and downs dealing with the politics of this industry. But after looking in the mirror I realized I've been in my own way. I've finally grown to the point where I'm ready," wrote Mishon.
Take a listen to his personal confession below.