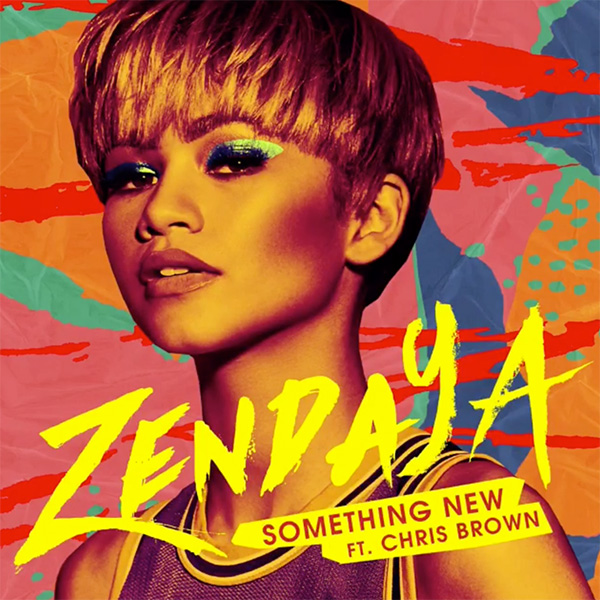 Zendaya is kicking off 2016 in a big way. Last week, she premiered the video for "Neverland" off Finding Neverland: The Album, co-starring "Breaking Bad" star Bryan Cranston. Now, the multi-talented teen star has premiered her brand new single "Something New" which features Chris Brown.
The fun and flirty R&B jam was co-produced by Babyface and samples TLC's classic "Creep."  Zendaya shows off her grown side on the sexy single, as she sings about hooking up with a guy she just met.
"Don't know your name but I guess I really don't care / I probably should wait, but I want to let you go there," she coos. While Breezy borrows the melody and some lyrics from TLC's original.
Zendaya has been in the studio with Timbaland and Diane Warren working on the follow-up to her 2013 debut. "I would say it's the new wave of R&B," she told MTV News. "It's where I think it should be going, or it should be headed; it's very old-school vibe, but it's a new-age version."
It sounds like she's got a hit in the making! Take a listen below!