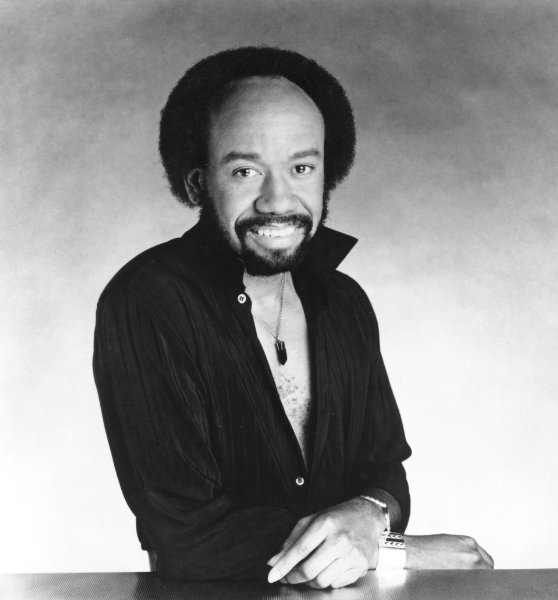 Another legend has been lost in 2016.
This year has been rough so far, and now we have received the news that Maurice White (74), co-founder of Earth, Wind & Fire, died in his sleep Thursday morning.

TMZ reported that White passed away in his Los Angeles home after a long battle with Parkinson's Disease. White was diagnosed in the late 1980s, which led him to eventually stop touring with the band in 1994. However, he retained executive control of the band, and remained active in the music business. His condition had deteriorated in recent months.
Maurice is the older brother of current Earth, Wind & Fire member Verdine White, and former member Fred White. He served as the band's main songwriter and record producer, and was co-lead singer along with Philip Bailey. White has won seven Grammys, and was nominated for 21 Grammys in total.
He was inducted into the Rock and Roll Hall of Fame and the Vocal Group Hall of Fame as a member of Earth, Wind & Fire, and was also individually inducted into the Songwriters Hall of Fame.
Earth, Wind & Fire are set to be honored with a lifetime achievement award at the Grammy Awards on Feb. 15.
White will surely be missed! R.I.P.
Our brother Maurice White passed peacefully in his sleep this morning.

The light is he, shining on you and me. pic.twitter.com/ppWTHKUyG6

— Earth, Wind & Fire (@EarthWindFire) February 4, 2016