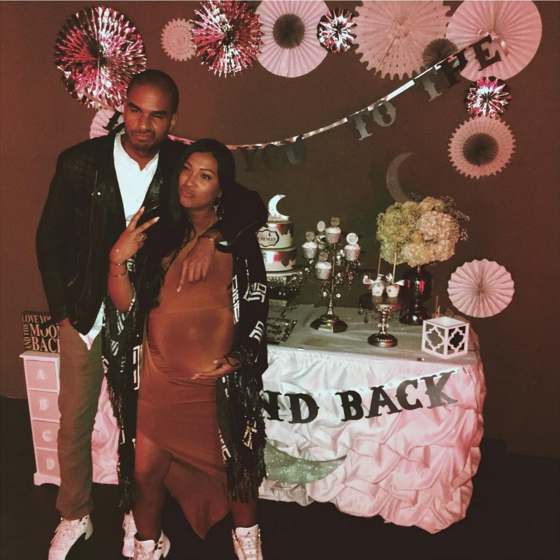 It's a baby day!! Following the news of Ne-Yo's new baby boy, Melanie Fiona announced the arrival of her and singer/songwriter Jared Cotter's bundle of joy.
She took to Instagram to share the first photo of the adorable baby boy. "Forever in Love. ? Our Son, Cameron Lincoln was born on March 14th 2016," said Fiona. "Life has greater purpose than ever before… There is only Now. I am a Mother. What a great honour, What a miraculous gift.
"I am so thankful for this Love in my life," she added. "Surrounded by Kings…I will cherish you always. Thank YOU all so much for the love and support you have shown Jared and I throughout our journey to parenthood. We are ready… We are #Awake xo"
Fiona is also gearing up to deliver her third album Awake, which she describes as a "rebirth." The project has already spawned the singles "Bite the Bullet," "I Tried," and "I Want It All."
She revealed her pregnancy in a video for the latter, which can be seen below.