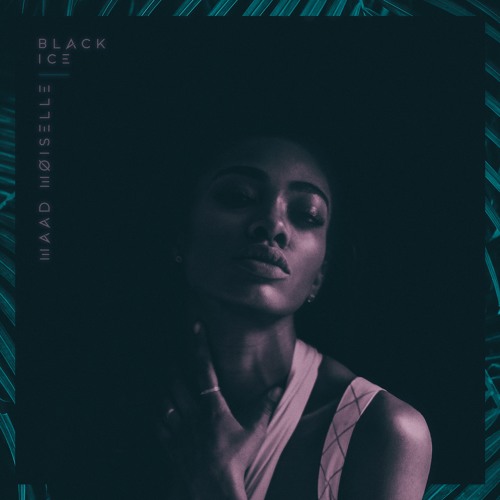 MAAD*MOISELLE had us transported back in time with her video for "Sweet & Low," and now she returns with more sweetness on the upbeat new single "Black Ice."
Over an infectious production by The Vamp, MAAD rides the funky groove calling out to her love interest for a secret affair.
"Ooh I know what you like / Ooh want to play tonight? / All over that black ice / Ooh baby roll the dice / Ooh it's getting dangerous," she sings.
Take a listen below.