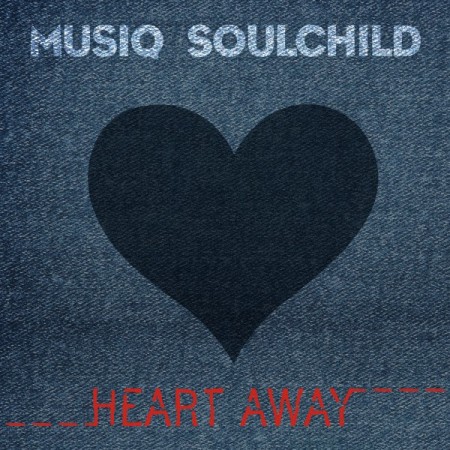 Musiq Soulchild is amping up for the release to his new album Life on Earth, and to help get us ready for it, he's delivered another single that's sure to add to your anticipation. "Heart Away," which serves as the follow up to the previously released "I Do," takes you back the days of hanging on the block in the 5th grade with your crush.
"You just can't give your heart away / So don't just give your heart away," he sings over the mid-tempo Warryn Campbell-production. An ode to the fools that rush in, "Heart Away," serves as a reminder to take your time with love and be selective on who you give your heart to.
Life on Earth is available for pre-order on iTunes now with "Heart Away" as an instant download.
Take a listen below: