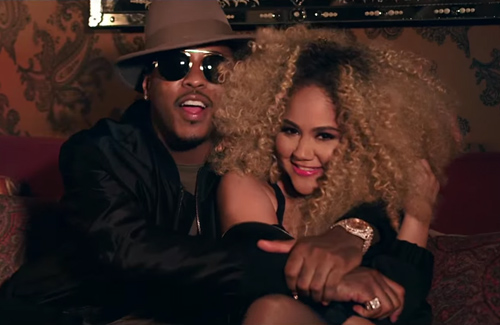 If you put Jeremih in a room with Kat Deluna, the party won't stop!
In the new video for Kat's Jeremih-assisted track, the two of them keep the party going "like it's 1999." Both sing about bringing "love back to the club" in order to have the night of their lives. Full of dancing in the streets, club scenes, and glamour shots of Deluna, these visuals show us that their kind of party is one that you definitely wouldn't want to miss.
"What A Night" is the latest single off Deluna's forthcoming album Viva Out Loud, the follow up to her 2010 album Inside Out.
Check out the video below.
–Words by Jamila Wright