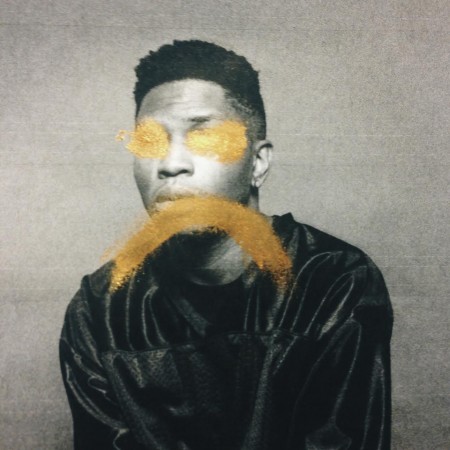 On our radar since 2013, and one of our favorite singers right now, Gallant, has finally released his official debut album, Ology.
With his recent single "Bourbon" on repeat since it's release last month, we have been greatly anticipating his LP, and as expected the singer-songwriter delivers majorly! Emerging at a time when Alt-R&B was the hottest thing out, we always felt Gallant was doing it with just something slightly more unique, and ahead of it's time. His take on progressive, contemporary soul music is definitely all his own, but the one consistent factor is his outstanding vocal ability.
On Gallant's 2014 EP Zebra there was an overall dark, hazy feeling, possibly due to his location at the time, which was New York City. Following the EP's release, the Maryland native relocated to Los Angeles, and it could be the City of Angels that makes this album sonically more colorful and bold.
"I'm definitely going through a wider range of influences and casting a wider net in experimenting with jumping over as many hurdles as I can," he said about the album. "It's a little less brooding and a little bit more questioning."
Speaking about his now-signature "sad face" imagery used on the album cover, Gallant explains: "I took a current photo of myself to symbolize moving forward and used the sad face, but I made it gold to try to dig out more optimism, and set the tone for what I would be writing about, or what I wanted to challenge myself to explore more of."
We appreciate the optimism he is experiencing now and how he incorporated that idea into this exceptional body of work.
Stream the full album below, and you can pick it up on iTunes now.