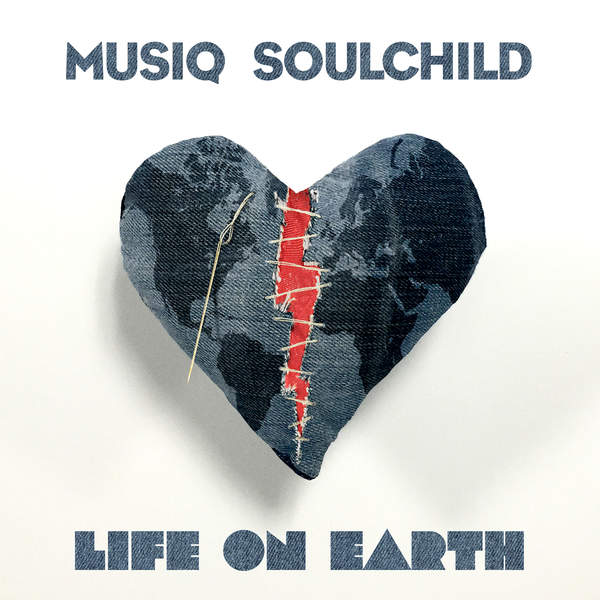 Musiq Soulchild has teamed up with Pandora for an advance stream of his anticipated new album Life On Earth.
Executive produced by multi-Grammy Award winner Warryn Campbell, the album has been led by the single "I Do," and the buzz tracks "Heart Away" and "Alive and Well," all of which are available for immediate download with an early pre-order on iTunes.
The 14-track deluxe edition contains three features from the likes of Willie Hyn, Rapsody and JoiStaRR. It is Soulchild's first solo album since 2011's MusiqInTheMagiq.
Life On Earth hits stores and streaming services on April 15. Take a listen to the advance preview below.