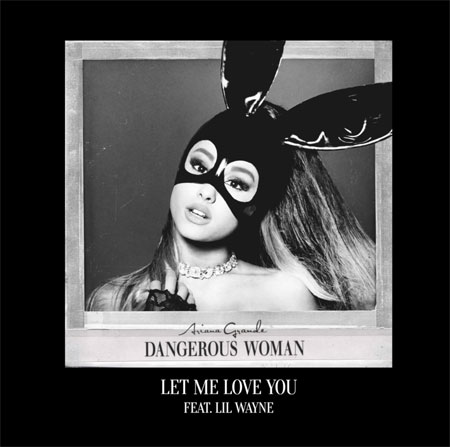 Ariana Grande made a bold return with her commanding and grown single "Dangerous Woman," the title track off her forthcoming third album.
Now, the pop princess is looking for love on the smooth, R&B infused "Let Me Love You" featuring Lil Wayne. The sexy song finds a single Ari ready for a new relationship. While she flirts with her potential lover, Weezy delivers a knockout verse.
"I just broke up with ex, you're the one I'm feelin' as I'm laying on your chest / Good conversation got me holding my breath / And I don't normally say this, but damn you're the best," she seductively sings.
Ariana will release Dangerous Woman on May 20, with additional features from Nicki Minaj, Future, and Macy Gray.
Take a listen below.