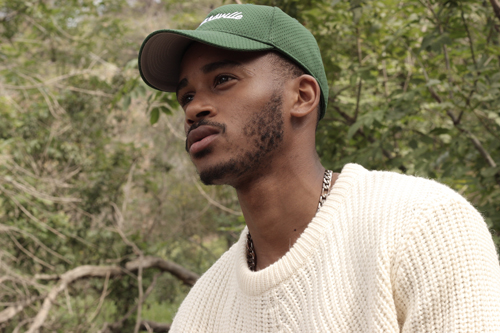 R&B singer Bryan J is ready to take it all back with his cover of Rihanna's new single "Kiss It Better."
The sultry song stands out as one of Rihanna's sexiest yet, and Bryan delivers a seductive response over the Glass John-produced track. This song really has great duet potential, and while Bryan did quite a good job here, his remake is making us pray for near perfection from Miguel's upcoming official remix.
In between writing for Zendaya, Tinashe, and Jason Derulo, Bryan is readying his long-awaited debut album Hogansville, named after his hometown of Hogansville, Georgia.
Take a listen to his version of "Kiss It Better" below, what do you think?