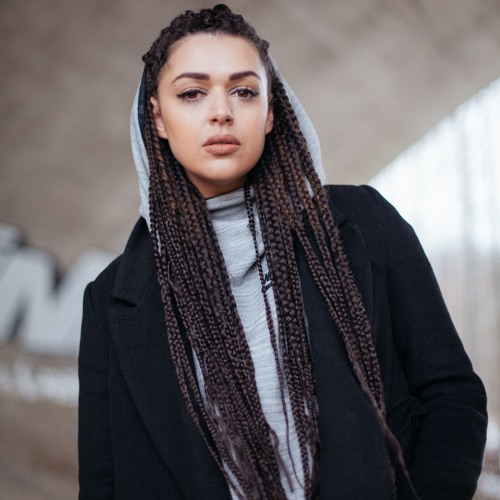 After being introduced to her early last month with the single "Solo Ride," emerging singer Farida returns swiftly with another impressive release. Her latest song, entitled "I'll Be Here," balances on the R&B/Pop line but carries plenty of emotion, expressed through her impassioned vocals.
"'I'll Be Here' is about self-love, cause no matter what the society, the business world or whoever wants you to be it's always the choice we make as individuals that brightens our character, if we wanna be played with or not," says Farida. "We have a freedom to choose, that's basically why it's titled 'I'll Be Here,' cause I won't stop. I do it for the passion, so whatever comes along from that is just a true blessing."
Farida's debut project 'The 25th Hour' is due out this month. Check out "I'll Be Here" below.