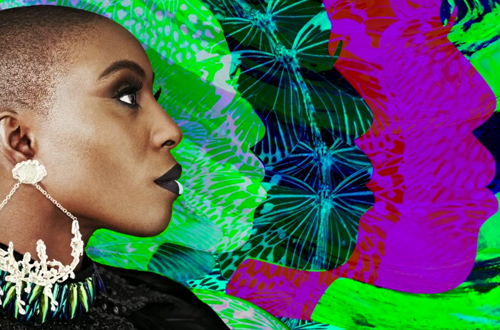 Since catapulting into the limelight with her universally adored debut album Sing To The Moon, Laura Mvula has released the commanding new single "Phenomenal Woman." The second single off her forthcoming album, The Dreaming Room, which is due out June 17 through RCA.
The soul and fire infused, uptempo single is a remarkable 1970s style gospel, funk anthem. Inspired by a poem of the same name by the legendary Maya Angelou, Laura says, "I wrote this anthem to raise up our women. We are the givers of life, we are the chil-dren bearers, the nurturers, the heroines, we are extraordinary in our ordinariness, we fly, we fight we are 'Phenomenal Woman."
"OH MY MY! OH MY SHE FLIES / OH MY MY! OH MY SHE FIGHTS," she boldly sings on the irresistible chorus.
Take a listen below, and if you pre-order the album on iTunes now you will receive 3 tracks, including "Phenomenal Woman" as instant downloads.