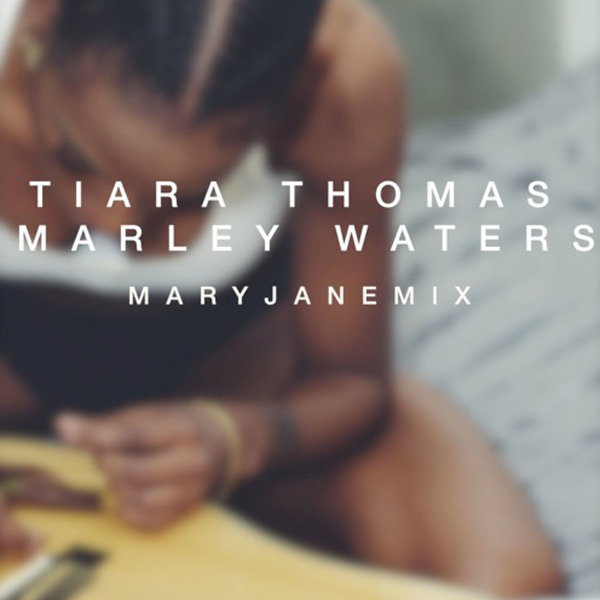 Tiara Thomas lights up another one with a new version of her smooth stoner anthem "Mary Jane." After releasing the single and its music video last year, the singer/songwriter unveils the new DJ Marley Waters remix.
This version is more mellow than the original, maintaining a smoky vibe throughout. DJ Marley Waters also drops off a hint of Rick James' "Mary Jane" classic while Tiara sings about getting "turned out by Mary Jane" and being off "that juice."
Listen to the remix off last year's Up in Smoke EP below.