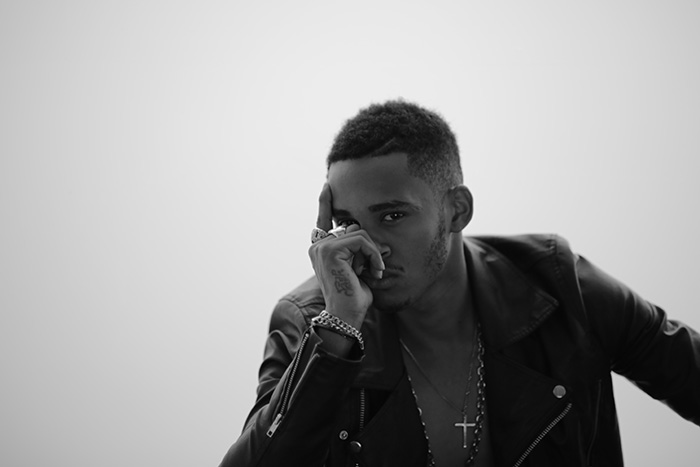 Bryan J is on a roll. After his impressive rendition of Rihanna's "Kiss It Better," the 26-year-old singer-songwriter returns with a smooth remix of Drake's "Controlla."
Bryan delivers a touching message with his melodic vocals over a mellow, ambient track inspired by the fan favorite off Drizzy's already-platinum album Views.
"I think I'd lie for you / I think I'd die for you / Jodeci 'Cry for You' / Do things when you want me to," he sensually coos.
"Controlla," reproduced by Sean Myer, is a warm-up for Bryan's upcoming EP Antayvious, a title that comes from his middle name. That effort is set to drop May 13.
Listen to Bryan take on "Controlla" below.