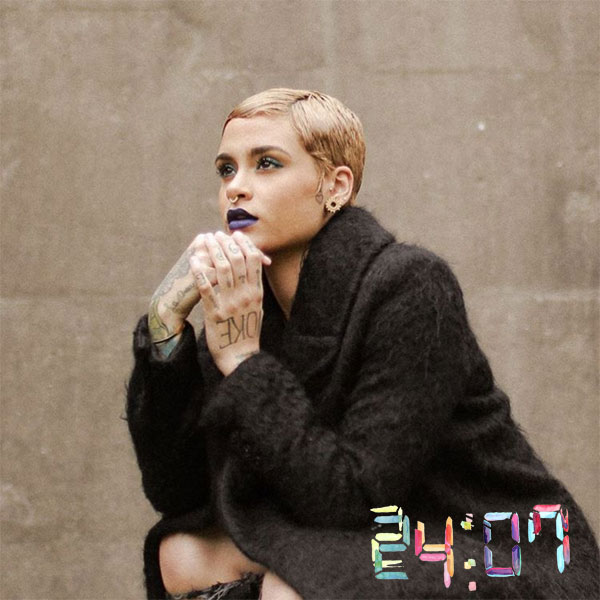 Finally some new Kehlani!
After taking a hiatus from the celebrity limelight due to her infamous Instagram drama, Lani Tsunami has returned with a brand new track that reminds us, at the end of the day, she's still human.
On the new single, "24/7", the Oakland princess is as raw as she's ever been about being okay with not always being perfect. The first verse opens as she sings, "It's okay to not be okay / To dive in your pain / And it's alright to not be alright / Search for your light," almost as if she's just torn a page out of her diary to share with fans.
Meanwhile the chorus of the song is a sweet reminder that says, "I don't know nobody, who thinks that they're somebody 24/7 (24/7) / I don't know nobody, who smiles at everybody 24/7 (24/7)."
The Tsunami Mob leader is back like she never left–reminding us why we love her–she's never shy to give us open and honest music. "24/7" will be available for purchase on May 5.
Take a listen below.
–Words by Jamila Wright