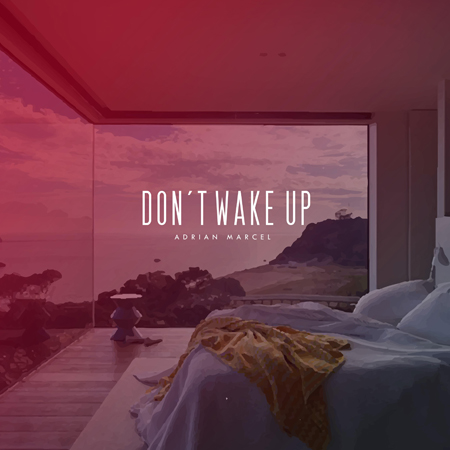 Welcome back Adrian.
With the BET Experience Weekend fully underway, singer/songwriter Adrian Marcel returns with a brand new song, titled "Don't Wake Up," for us to vibe to.
Over a revolving, menacing like production, the Oakland native sings out to a new lover about why she needs to leave her no-good man alone, and stay with him.
"I just died in your love I'm in heaven / Girl don't wake me up from it, 'cause you're a blessing / Yea you's a blessing," he sings.
Take a listen below.