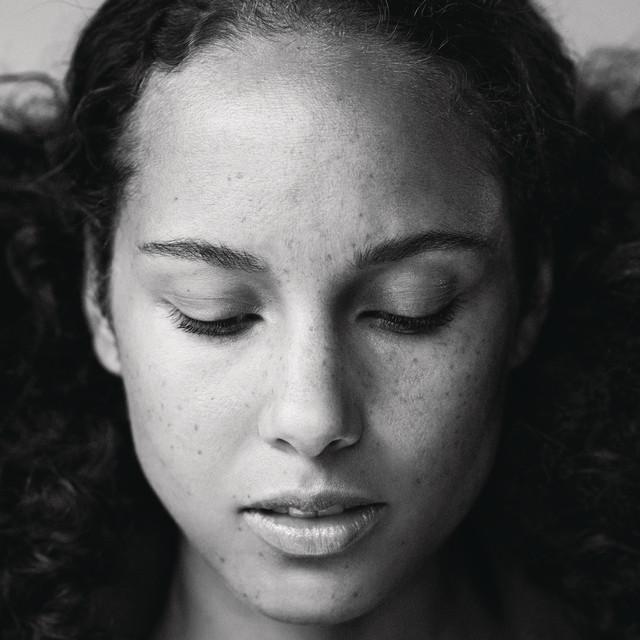 After premiering the song on 'SNL,' Alicia Keys releases a stream of her commanding new song "Hallelujah."
Over the cinematic track lead by subtle piano and light percussion, Keys looks for a place where "feelings and faith begin."
"When all hope disappears, please protect me from my tears / I need you right by my side / Hallelujah, hallelujah let me in," she sings.
Alicia is prepping for the release of her sixth studio album, which has been preceded by the first single "In Common." Keys continues her natural, no make-up movement on this single artwork as well, showing off her natural freckles.
Take a listen to the studio version of "Hallelujah" below.