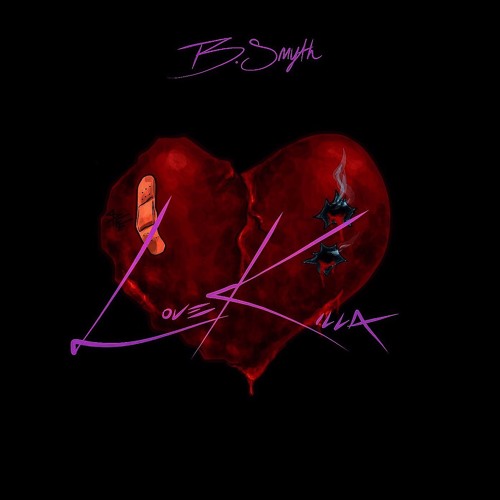 Ohh Ok, B. Smyth might be up to sumthin'.
The RCA Records signee follows up his smooth Rick Ross-assisted single "Gold Wrappers," with a brand new R&B jam titled "Don't Take Your Love." Singing out to a new lady in his life, the young crooner vies to do whatever it takes to keep her by his side.
"I've been the type of man you read about up in the papers / I ain't ashamed to say I had my days of being a player / You know that we can take it nice and slow, or we can turn it up / You know it all comes down to you," he sings.
B. Smyth is currently readying his debut album on Mark Pitts' ByStorm Entertainment through RCA Records, and he's been displaying some impressive growth in the music and direction of his sound. This joint right here is well worth your listen.
Get into his sexy new ballad below.