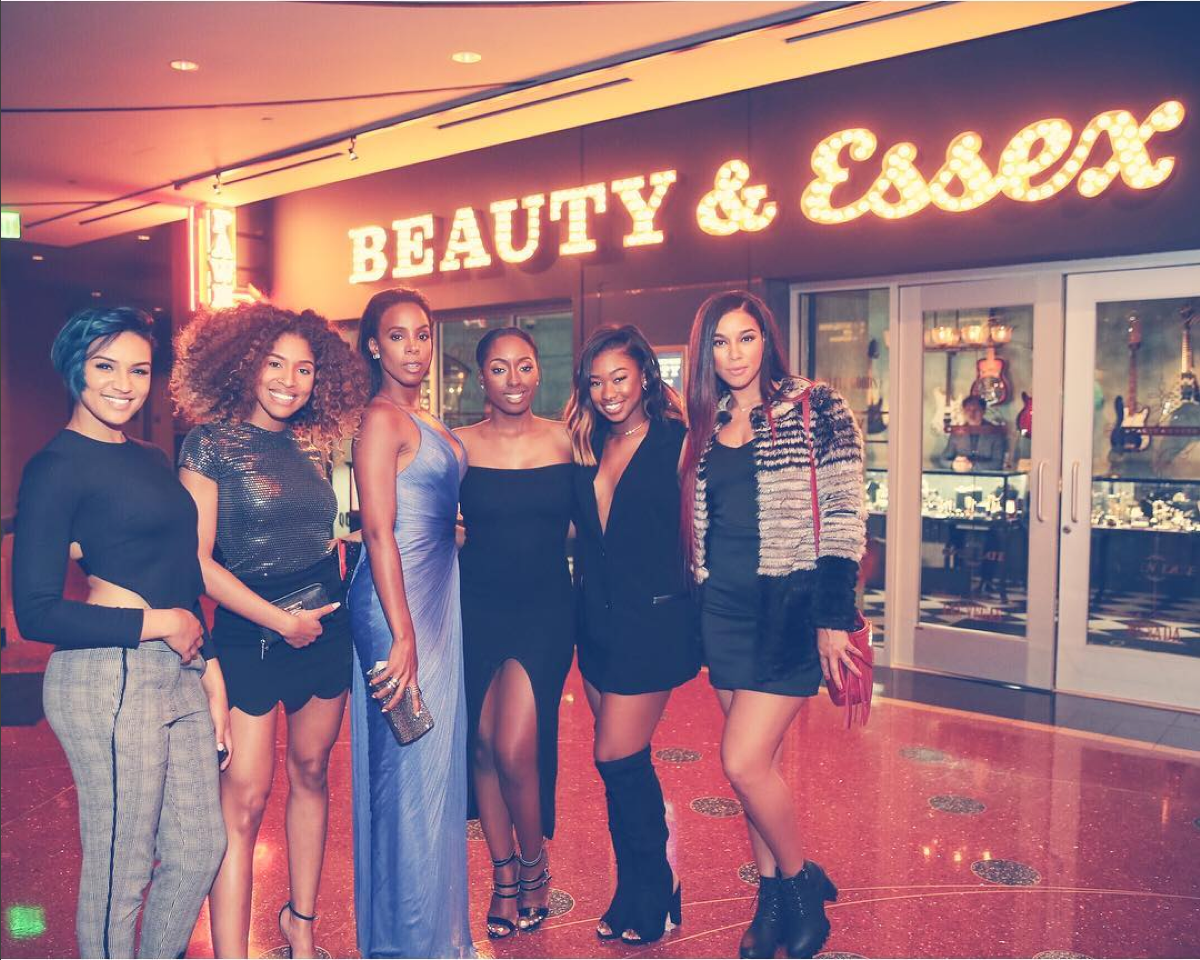 Kelly Rowland's BET docu-series, Chasing Destiny, has come to an end and the five member girl group are now tasked with the hardest challenge–making good original music and performing it well as a unit.
Although they haven't decided on an official name yet, the girls — Ashly, Brienna, Gabby, Kristal, and Shyann — are sounding like they are ready to take over the game. After giving fans a teaser with their impressive a cappella cover of "Hotline Bling," the ladies now give us the studio version of their first recorded song, "It's Alright."
Vocally strong as a group, they clearly are working hard on their harmonies and cohesiveness. The record is decent overall as well, with a pulsating beat and simple chanting chorus, as the girls profess their love for the men in their lives, allowing them to take their time.
Additionally, a dope new remix to the ladies "Hotline Bling" cover has come our way, and it's very fitting for the revisited attention to the Ghost Town DJ's "My Boo," which created the new "Running Man" dance craze.
Take a listen below, what do you think?