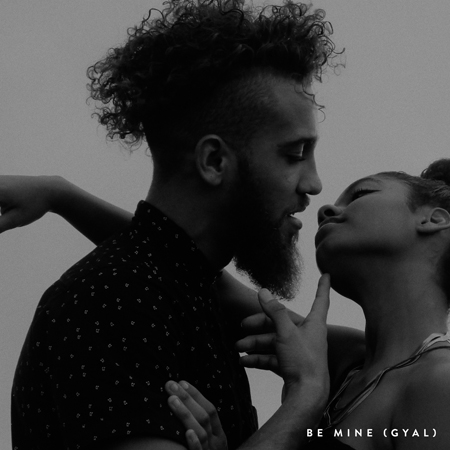 The summer always brings us some great dancehall music, and often a nice R&B/Dancehall combo finds it's way through too. That might be happening now with the recently released jam "Be Mine (Gyal)" by rising artist GNRA.
The Ft. Lauderdale, FL based singer/songwriter combines his Jamaican roots with new generation sensibilities on the catchy groove, which should help get any party started. Genra says with every song, he wants you to fall in love with music. He wants you to lose yourself.
"What's your name? / I need to know this, so I can focus / I'm on your frame, I'm dreaming like Joseph, imagine the motions," he sings over the whinding rhythm.
Take a listen below.