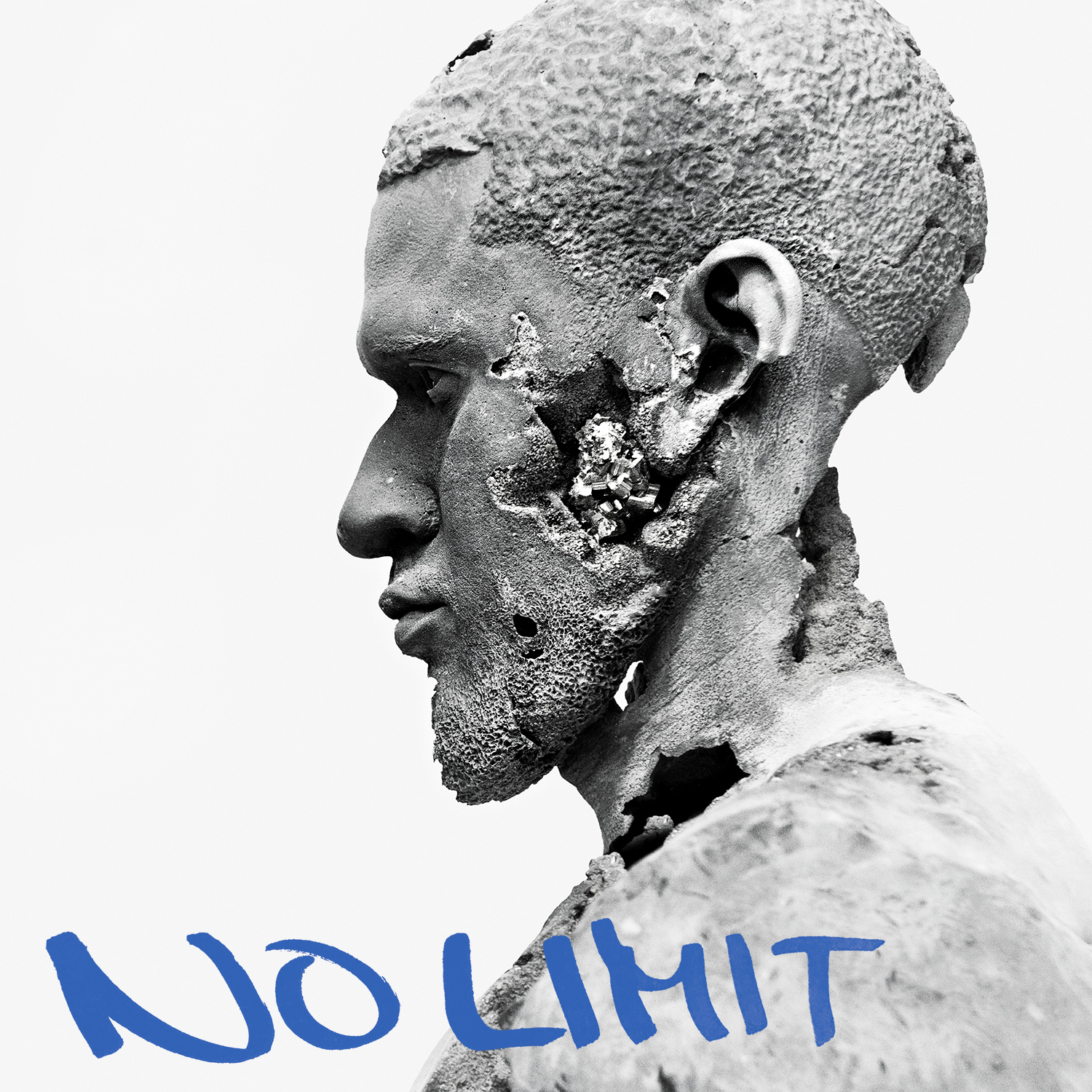 As promised, Usher has now officially released his new single "No Limit" featuring Young Thug worldwide, for all our listening access.
Last week, the R&B superstar made his surprise comeback by releasing the song exclusively on TIDAL, and followed it up one day later with the worldwide release of his double single "Crash." If you don't use TIDAL or have other ways of hearing tracks that get exclusive releases on one of the digital streaming platforms, now you can hear the record in full.
"No Limit" was co-written by Usher and produced by Brandon "B.A.M" Hodge and co-produced by Christopher Perry. "Got that Master P, no limit baby / Give ya that black card, no limit / Just know that when you roll with a n**ga like me there's no limit," he sings.
Usher is readying his eighth studio album Flawed, which is reportedly set for a July release. Fans can catch him performing at the BET Experience at L.A.'s Staples Center on June 24.
Take a listen below.