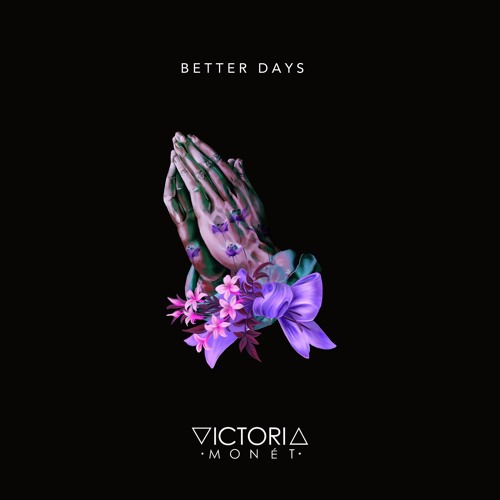 Singer/songwriter Victoria Monét slides back into our speakers with a sultry and soothing new track titled "Better Days."
We've all been reminiscing about times that seemed more peaceful and positive lately, but one thing that always gets through hard emotional times is our music, and Monét helps us escape with this one.
"I'd like to dedicate this song to the recent tragedies in Orlando, and to anyone going through hard times," says Victoria. "Music has always helped me heal, so I'm hoping this song brings solace to some of our heavy hearts. I believe that we can not fight hate with hate. Only love! Prayers up for Better Days."
Prayers up and press play below.